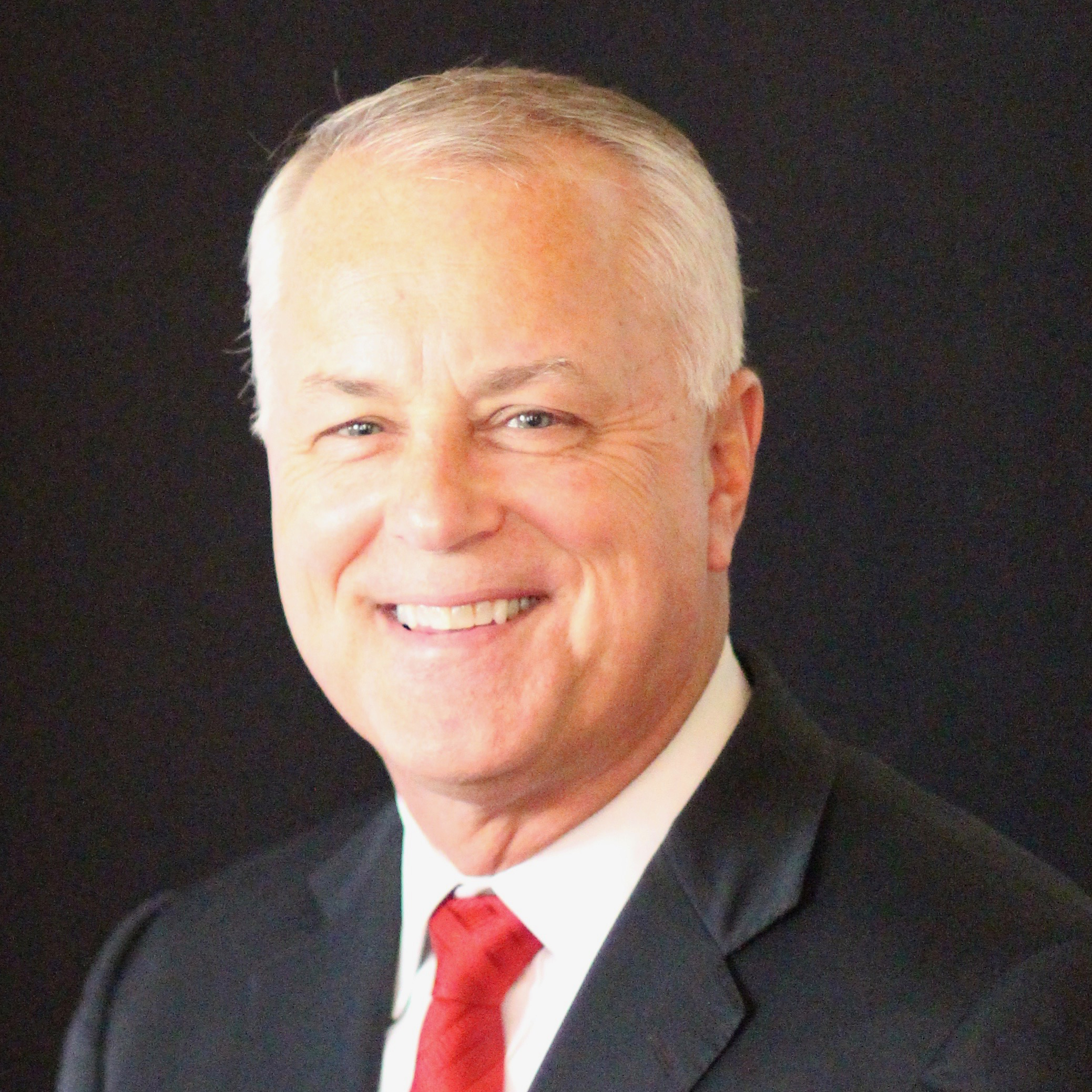 Brigadier General Anthony J. Tata
(U.S. Army, Retired)
President
Brigadier General (U.S. Army, Retired)
Anthony J. Tata
General Anthony J. Tata has more than three decades of public service as a military officer and in leadership roles at the county and state level. His last combat tour was the Deputy Commanding General of the 10th Mountain Division and the Joint Task Force in Afghanistan, commanding nearly 25,000 troops. He is also an acclaimed novelist with six fiction novels, including bestsellers Foreign and Domestic and Three Minutes to Midnight. Kensington Books will release Besieged in February 2017.
General Tata's work during his active duty career involved ground floor establishment of critical organization and platforms such as the Joint IED Defeat Organization (of which he later became Deputy Director), the Asymmetric Warfare Group, and ground breaking C4ISR innovations such as UAV to Apache gun ship streaming video and enhanced mobile tactical operations centers. Upon leaving the military, General Tata helped bring to the defense community asymmetric threat simulations for command and control training and implementation as well as innovative red teaming with Hollywood producers to enhance  C4ISR integration capabilities in combat.
Previously, General Tata served as the North Carolina Secretary of Transportation, leading the state's 12,000 NCDOT employees and serving as a member of the Governor's cabinet. Immediately prior to that, he served as the Superintendent of the Wake County Public School System, leading the state's largest school district of 18,000 employees and 150,000 students to record academic heights.
General Tata served two tours of duty in the 82nd Airborne Division at Fort Bragg. He also served as a brigade commander in the 101st Airborne Division and as the Deputy Commanding General of the 10th Mountain Division. Among his military decorations, he has been awarded the Combat Action Badge and Bronze Star, served as a Master Parachutist and graduated from the U.S. Army's Ranger School. He is listed as a distinguished member of the 502nd, 504th and 505th Parachute Infantry Regiments.
Tony received a Bachelor of Science at the United States Military Academy at West Point, a Master of Arts in International Relations at the Catholic University of America, a Master of Military Art and Science in Strategic Planning at the U.S. Army's School of Advanced Military Studies, and was a National Security Senior Fellow at the Harvard University Kennedy School of Government.
Tony is the National Security Expert for One America News Network and has reliably commentated on foreign policy matters dozens of programs and networks, including Fox News (Hannity, Bill O'Reilly Show, Megyn Kelly, Fox and Friends Weekday and Weekend, Geraldo Rivera Show, Fox Weekend News, America's Newsroom with Bill Hemmer, and others), CNN with Brooke Baldwin, CBS News with Harry Smith, The Glenn Beck Show on The Blaze, and The Daily Buzz.
General Tata has two children, Brooke and Zachary.
EDUCATION
BS United States Military Academy at West Point
MA in International Relations
Catholic Univeristy
Master of Military Art & Science in Strategic Planning
U.S. Army's School of Advanced Military Studies
National Security Senior Fellow
Harvard University Kennedy School of Government 
MILITARY DECORATIONS
Combat Action Badge
Bronze Star
Master Parachutist
U.S. Army's Ranger School
Distinguished Member
502nd, 504th & 505th Parachute Infantry Regiments