Our Story
KaylaTek, a Woman-Owned, Small Disadvantaged Business (SDB), is a Command, Control, Communication, Computers, Intelligence, Surveillance, and Reconnaissance (C4ISR) mission-focused company.
Founded on the first principles fostering individual personal growth while nurturing team creativity and collaboration, KaylaTek believes investing in its employees leads to a higher level of excellence and customer satisfaction.
By leveraging major technological advances in computational performance into big data analytics and machine learning, KaylaTek delivers solutions modernization to data driven organizations across Defense, Energy and Transportation domains.
As an advanced, technically-oriented company, KaylaTek provides solutions across a wide spectrum of technologies including Sensors & Artificial Intelligence (AI), Data Science & Data Analytics, System Architecture & Engineering, Large Scale Cybersecurity & Enterprise IT Solutions, Operational Training Doctrine & Mission Planning, and Utility Grid Modernization.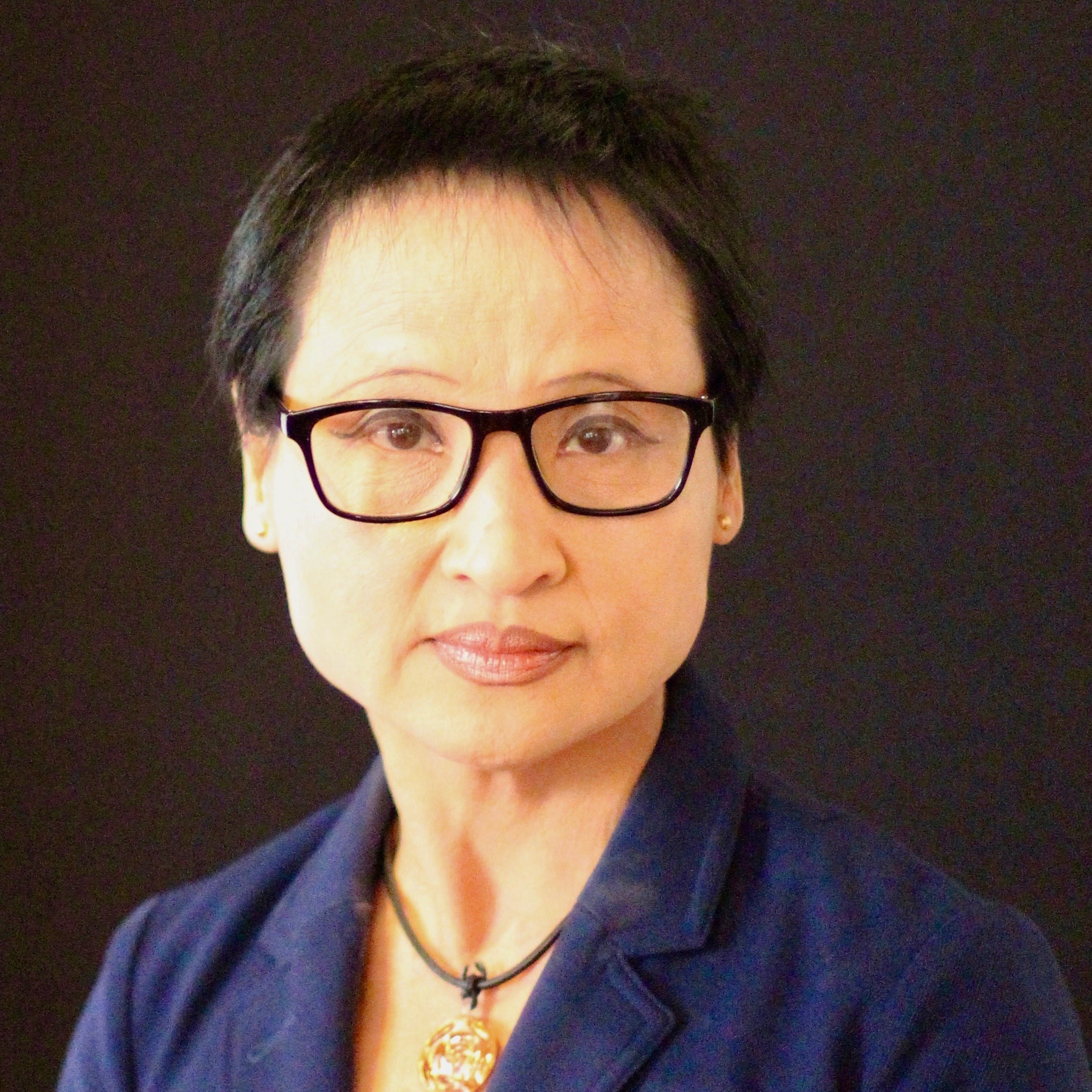 Chief Executive Officer
Dr. Haskett has over 25 years of experience in research and development of defense systems focusing on Command, Control, Communications, Computers, Intelligence, Surveillance, and Reconnaissance (C4ISR) applications.
President
General Anthony J. Tata has more than three decades of public service as a military officer and in leadership roles at the county and state level.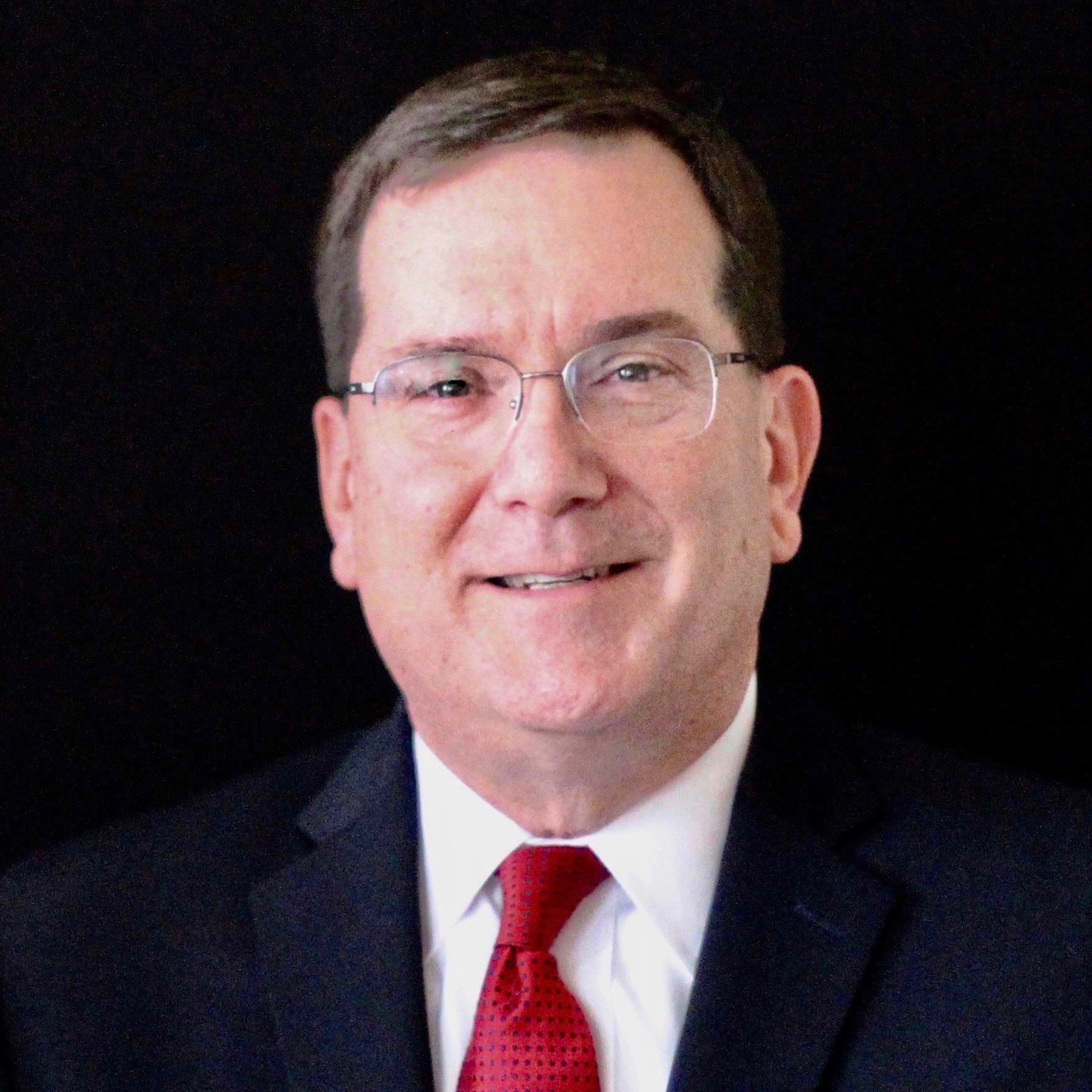 Vice President of Business Development
As Vice President of Business Development, Mr. Burke is responsible for business development, industry relations and alliances, account planning, and business growth.